Dr Dorothy Riley - Practice Principal
I have worked in general dental practice since 2009 and enjoy providing all aspects of dental treatment. Prior to 2009, I obtained my postgraduate diploma with distinction in Dental Clinical Sciences from Queen Mary University of London. I also successfully completed the examinations allowing me to attain the Diploma of Membership of the Royal College of Surgeons of England (MFDSRCS). I subsequently spent two years as a maxillofacial and oral surgery senior house officer in North Bristol and East Kent.

I am particularly passionate about providing comprehensive dental treatment that is directed at the whole individual and not just their mouths. I have special interests in Orthodontics (straightening crooked teeth) , Periodontics (gum problems), Inman aligner treatment (straightening front teeth) conservative cosmetic dentistry especially using adhesive (bonding) techniques and working with people who haven't been confident enough to see a dentist for a long time. I do my utmost to help such patients deal with their dental anxieties while improving their dental situations. 

I have completed a Master's degree in Advanced General Dental Practice from Kings College London. 

I am a member of the British Dental Association and the British Orthodontic Society. I am also a registered Inman Aligner provider.
 
I look forward to welcoming all patients to Dover Priory Dental with a smile!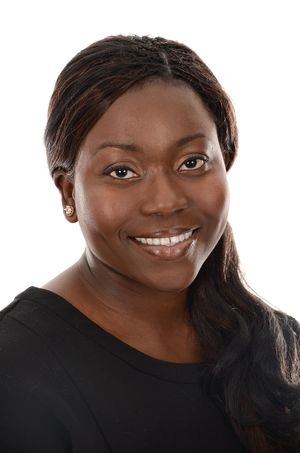 Hollie Potter - Practice Manager
Dr Theodoros Mechteridis is a GDC registered dentist and a BDA member. He was qualified in Greece in 2011 and has since been practising the full spectrum of general dentistry. He has a wide experience in general dentistry and his interest is that of aesthetic restorations and endodontics. He always focuses on thoroughly informing the patient and discussing their treatment plans and he delivers the treatment in a calm and gentle manner. He manages to create a warm and friendly environment which is ideal for nervous and anxious patients. He is currently studying operative dentistry at King's college as part of enhancing his knowledge and treatment he provides for our patients. He is always caring for his patient putting their best interest first.
Hollie is our Practice Manager and Head Dental Nurse. She is very experienced, having worked in a variety of practices before joining Dover Priory Dental, including having worked with Dorothy before. 
Christine Norris - Hygienist